Hart House Jazz Choir
We are the University of Toronto's Hart House Jazz Choir, otherwise known as Onoscatopoeia: a mixed, 28-voice choir that sings jazz, pop, and R&B music. Most importantly, we sing a cappella! Harmonies blend to form all the necessary lines to a piece of music. Our only instruments are our voices, and what may sound like a wailing trumpet may just be one of our sopranos.
We actively perform at private and public function across Ontario and have previously been one a handful of Canadian semi-finalists in the International Competition of Collegiate Acapella.
We strive to develop our musical skills while balancing an atmosphere of fun and camaraderie. Ultimately, we want to make great music!

Our Music Director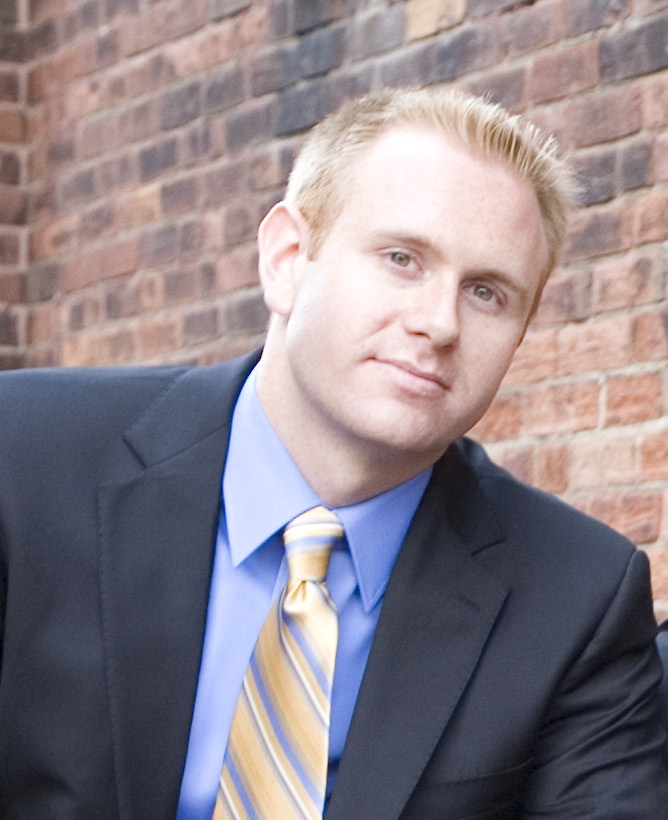 Kurt Sampson, M. Mus. Originally from Charlottetown, PEI, Kurt began his musical endeavours at the age of 11 with the trombone, guitar, and singing, and eventually moved on to the bass, drums, and piano. At 17, he moved to Montreal to study jazz music at McGill University where he earned both his Bachelor's and Master's degrees in jazz trombone performance. He also taught at McGill and directed one of the university's widely acclaimed jazz orchestras.
Kurt has gained experience in many musical disciplines while performing across North America, Europe and the Caribbean. He has performed in several million-dollar award winning production shows such as "C'est Formidable" and "Point & Click". He has worked for Carnival Cruise Lines, the Ceremonial Guard Band in Ottawa, and has taken part in numerous festivals, workshops and camps throughout Canada.
In addition to performing with thee-time JUNO Award nominated vocal band, Cadence, Kurt continues teaching private lessons, doing voice work for TV and film, arranging and composing music, contributing to Canada's jazz scene, and supporting all facets of music.
Sing with Us!
Speaking of camaraderie, we are always interested in meeting and sing­ing with other similar groups from around North America. If your university or college a cappella group is coming through the Toronto, Canada area (especially around the time of our end-of-term concerts), we'd love to try to arrange a workshop and/or performances with you. Drop us a line!